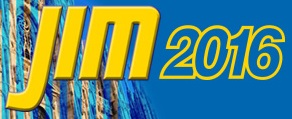 Participants have the opportunity to be informed about the very latest Innovation on Interventional Cardiology and to approach New Techniques through educational Live Cases.
After many years in Rome, JIM 2016 will be organized in Milan.
Milan is Italy's most European city, the easiest to reach and the best connected with the rest of the world. We are looking forward to giving you our warmest welcome, in what is considered in the world the "capital" of northern Italy!
Milan Marriott Hotel
Via Washington, 66
20146 Milan – Italy
Phone: 0039 02 48521