Our products are simple, secure, affordable, and ease the management of projects, data, images, documents and overall trial operations.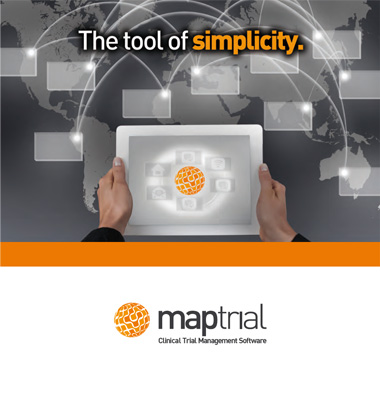 Maptrial
Maptrial CTMS yields immediate efficiencies and cost savings for clinical operations.
By providing a single, centralized system to orchestrate operational and administrative activities, Maptrial allows Sponsors and CROs to intelligently manage the complexities of clinical trials.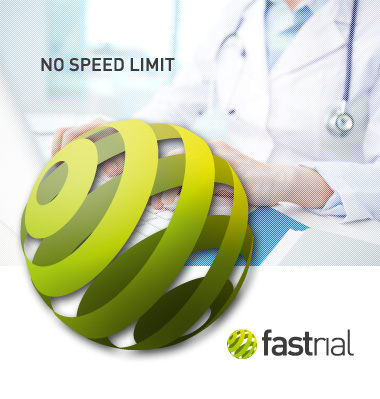 Fastrial
Fastrial EDC is an easy to use eCRF builder, based on a library of screens and forms to save time.
You can create and publish your study with speed and efficiency.